Chrome: How to install self-signed SSL certificates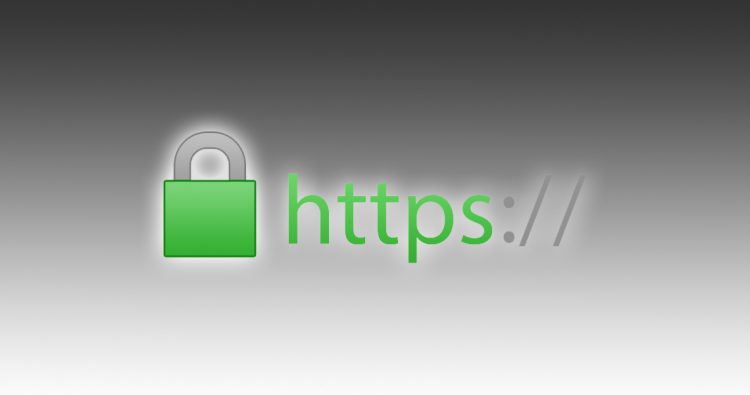 Open Chrome Settings, scroll down and click on "Show advanced settings…", then under "HTTPS/SSL" click on "Manage certificates…".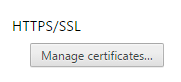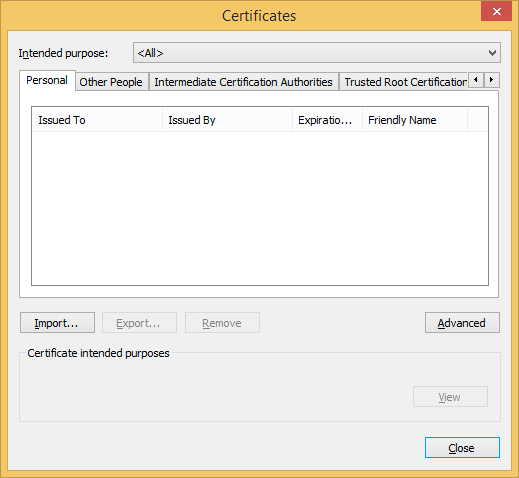 Click "Import…" and then "Next".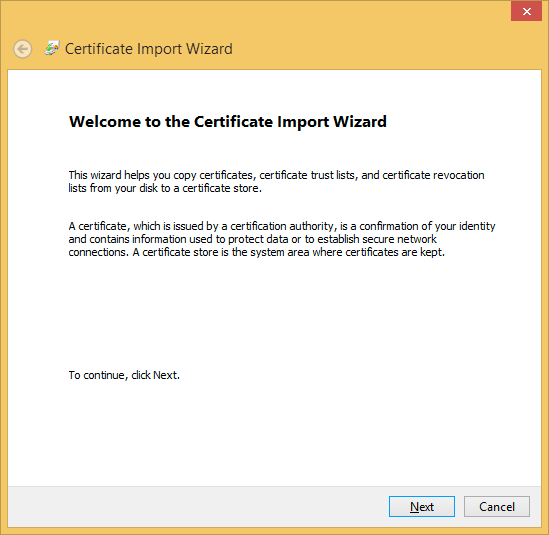 Click "Browse…" and, since it's not default, in the open dialog make sure you have "PKCS #7 Certificates (*.spc,*.p7b)" selected as filter, otherwise you won't see your previously saved certificate.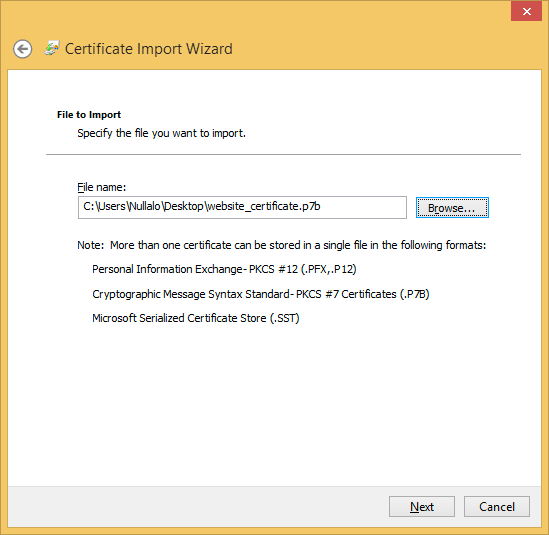 Click "Next" and then "Browse…" and make sure you select "Trusted Root Certification Authorities" as destination for your certificate, then hit "OK", then "Next" and finally "Finish".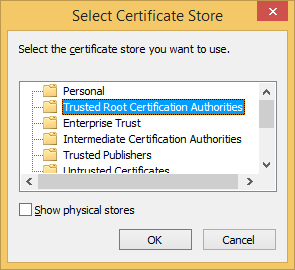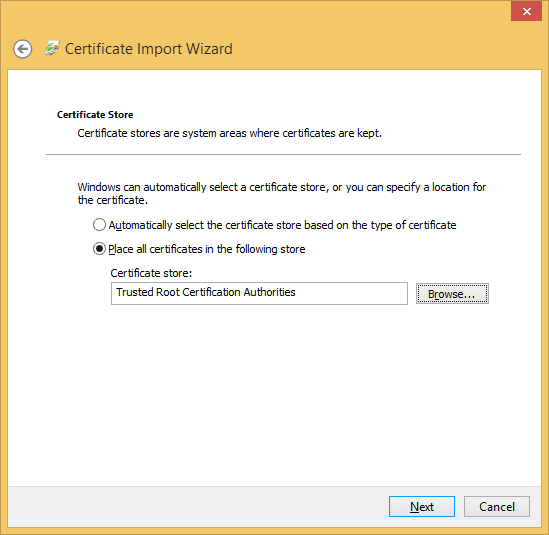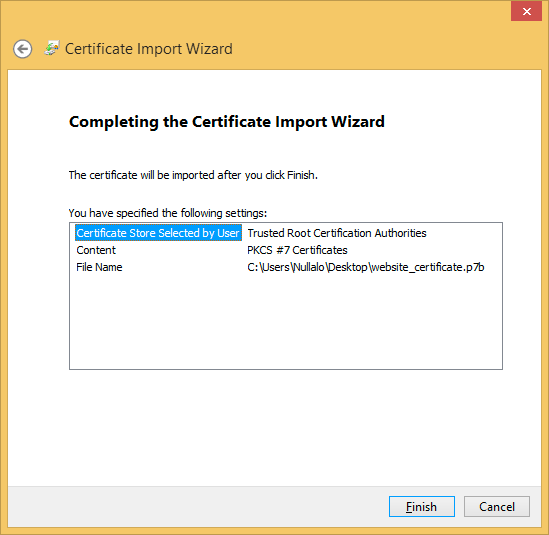 Now simply confirm certificate installation by clicking "Yes".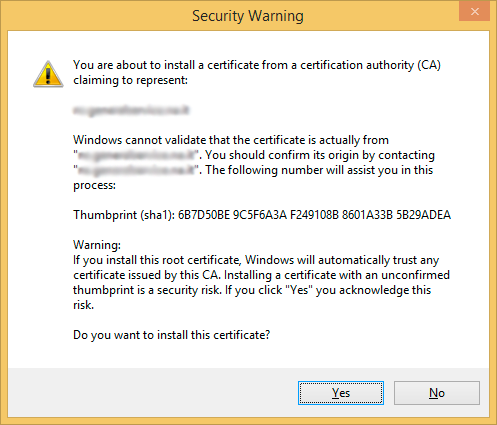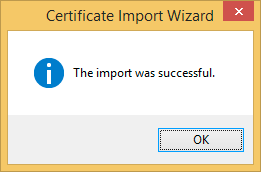 Now close all open dialogs, close Chrome (important), restart it and try to visit your website… you will see it's now "Secure" (green lock) and without warnings!
The procedure described above is for Microsoft Windows, but can be easily replicated on other operating systems.