Install Cisco VPN Client on Windows 7/8.1/10
If you need to manage an old Cisco firewall with IPSec/XAuth authentication, Cisco VPN Client, although outdated and abandoned by the manufacturer, is still your best option.
However, on newer operating systems such as Windows 7, Windows 8.1 and Windows 10, the standard installation creates several problems, which in this article we will see how to solve.
The first thing to do is to get the latest version of Cisco VPN Client, 5.0.07.0440 for 64-bit systems or 5.0.07.0410 for 32-bit systems.
The installation packages can be found online or for example on the Alabama Supercomputer Authority website, respectively at these URLs:
vpnclient-winx64-msi-5.0.07.0440-k9.exe
vpnclient-win-msi-5.0.07.0410-k9.exe
The first step is to install a particular intermediate NDIS (Network Driver Interface Specification) driver, which is the Citrix DNE LightWeight Filter, that can be found in both 64 and 32 bit versions to the following URLs (DNE stands for Deterministic Network Enhancer):
dneupdate.msi or nullalo.com Mirror
dneupdate64.msi or nullalo.com Mirror
Installing this driver fixes the following error when installing Cisco VPN Client:
Error 27850. Unable to manage networking component. Operating system corruption may be preventing installation.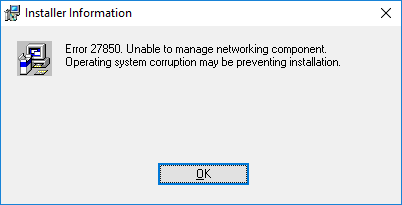 Screenshots of the installation steps follow as a reference.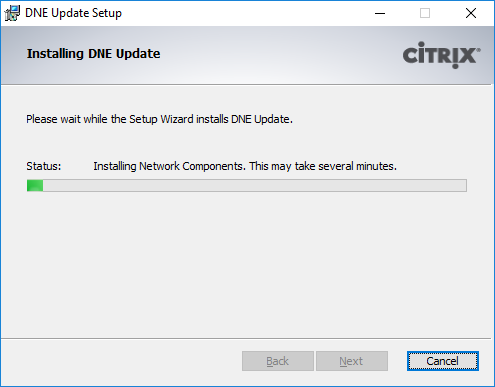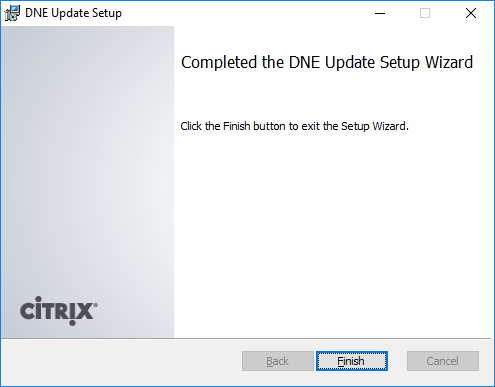 If the Citrix DNE Lightweight Filter installation fails, this usually depends on antivirus or firewall software, you can use the following Citrix tool that cleans up Windows to enable the installation of products that use DNE:
winfix.exe or nullalo.com Mirror
In addition, if you are on Windows 7, the maximum number of network filters, set by default to 8, must be increased to 10 (the maximum value is 14) by editing the following registry key:
HKEY_LOCAL_MACHINE\SYSTEM\CurrentControlSet\Control\Network\MaxNumFilters