How to recover permanently deleted Outlook emails
In a previous article, we showed how to backup Outlook data. In addition, we will now guide you in recoverying permanently deleted Outlook emails. By "permanently deleted" I mean emails are no longer in the trash folder of your pst file, either because you deleted them with SHIFT+DEL or because you just emptied the trash folder.
Note that the following procedure applies to local .pst files (no Exchange server), and it's essential that the pst file has not been compressed since deletion.
The procedure is pretty straightforwarding, all you need is:
Outlook.pst (or any other .pst) file
an Hex Editor that can perform incremental read of files (since .pst are very large files). I personally recommend Free Hex Editor Neo
scanpst.exe, usually located in C:\Program Files\Microsoft Office\Office16 or C:\Program Files (x86)\Microsoft Office\root\Office16 for Microsoft Office 2016, C:\Program Files\Microsoft Office\Office14 for Microsoft Office 2010 and so on
Editing PST file
First of all, make a copy of your Outlook.pst file (just in case), then install Free Hex Editor Neo.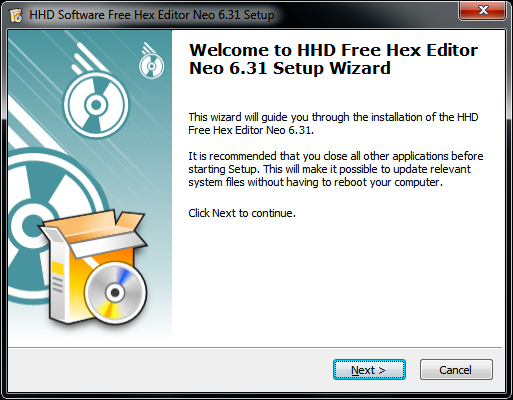 Once launched, the software will present like this (feel free to download a language pack if you are not familiar with English).