How to recover permanently deleted Outlook emails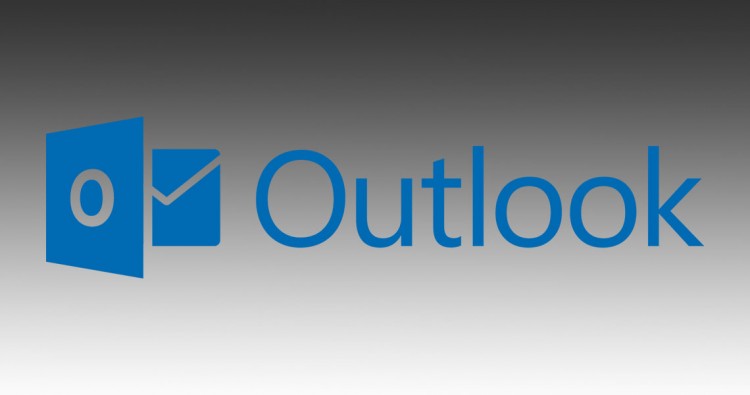 Recovering deleted emails
After editing your .pst file, using Windows Explorer or command prompt, go to the folder containing scanpst.exe file. If you can't find it, you can search it with Windows Explorer or use the following commands from the command prompt:


C:

cd \

dir scanpst.exe /s


Now, assuming you are in the right folder, launch scanpst.exe, and you will see something like this.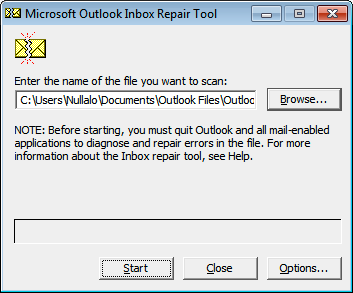 Browse your PST file, click on Start and sit down. When finished, you will be asked to make a backup of the file (you can ignore this, you already did a backup before editing the .pst file, did you?) and repair it.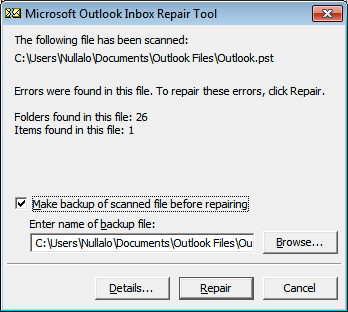 Click on "Repair", wait a little bit and you're done.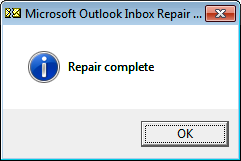 Now you can open your fixed Outlook.pst file with Outlook and you should have your deleted emails back!