Data Recovery: Tenorshare Any Data Recovery Pro
The most important digital assets in your possession is represented by personal data, that nobody can give you back if lost.
How many of you will ever accidentally delete important files, even family photos in digital format, the latest draft of the thesis or other, bypassing or emptying operating system's recycle bin without much thought?
How many, again, may have seen their storage media (hard disk, USB stick, flash memory SD, etc …) become unreadable from day to day because of a hardware failure?
The worst scenario in this case is the absence of a prior data backup, which would limit the damage to the only break of the storage media.
In these cases, what you can try on your own is launching a data recovery software and hope that it will give you back, if not all, at least most of the lost files.
The alternative to these software is represented by a in-lab recovery, which is carried out by specialized companies, unfortunately, not always with contained costs.
So which software product to use? There are many on the market, perhaps the best known is Seagate Data Recovery, probably because of the high percentage of defective units that products of what is currently the largest manufacturer of hard drives seem to manifest over time, or even EaseUS Data Recovery, OnTrack Easy Recovery and Stellar Phoenix Data Recovery for Windows and Mac.
However, not always the most widely spread products turns out to be the best.
Recently, Tenorshare proposed us to evaluate their new product, Any Data Recovery Pro, which shows up this way on Windows and Mac respectively.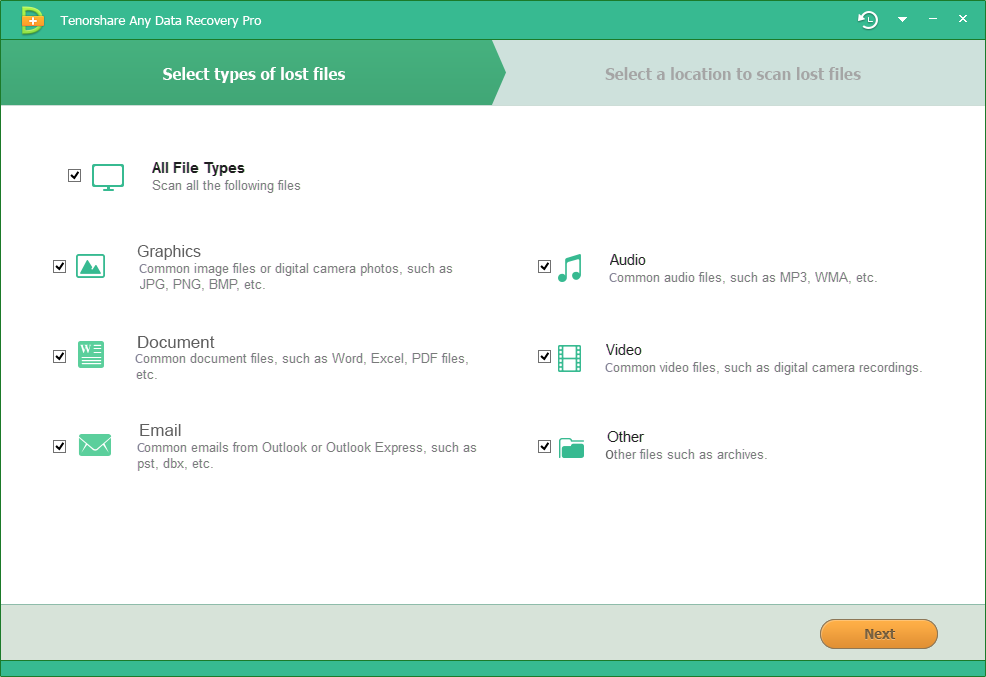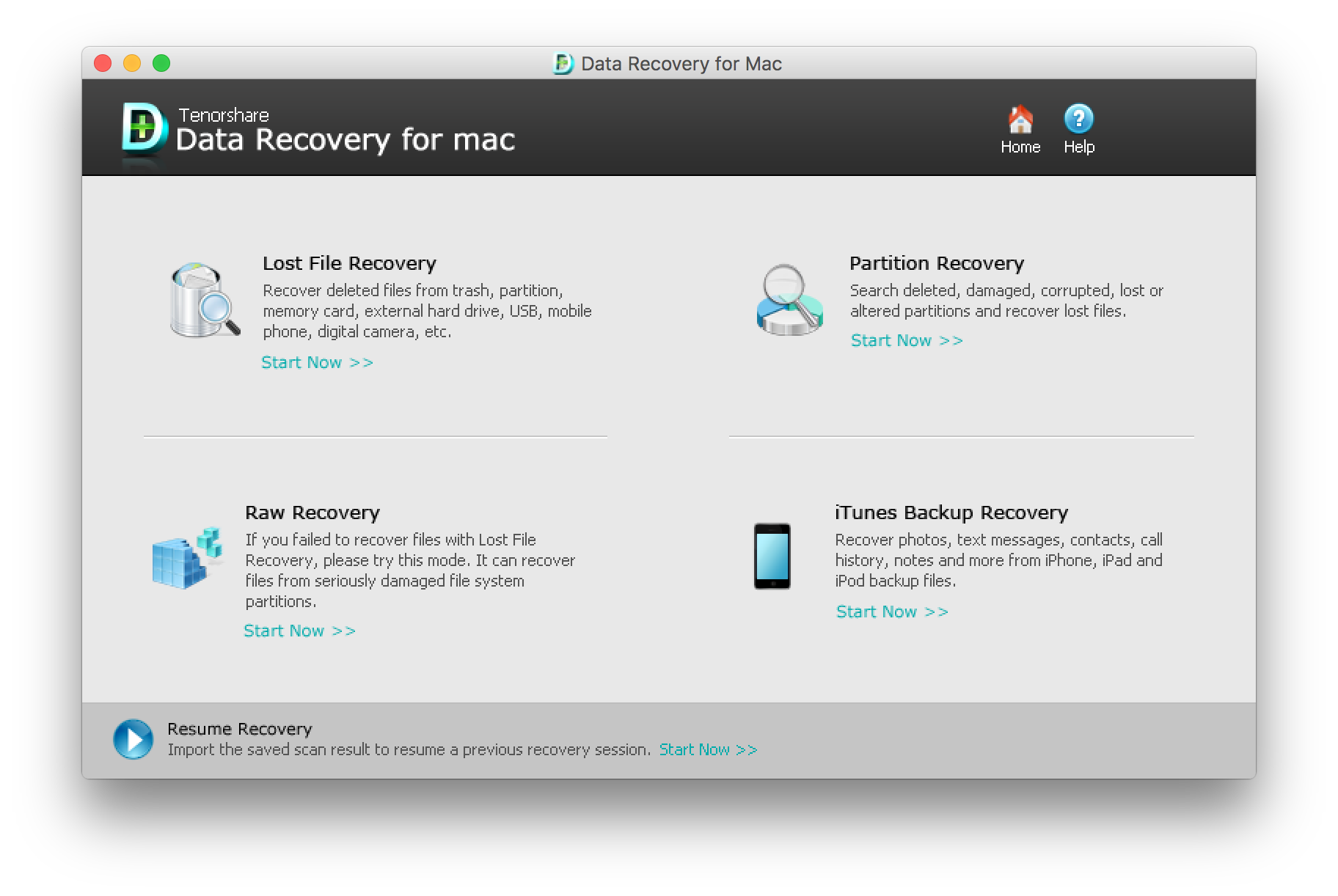 We found it very good, however, with a licensing cost less than the average, and we report the data sheet issued by the manufacturer.
I mistakenly deleted and my precious pictures of my families on my Dell laptop running Windows 10. What's worse, I emptied recycle bin, which drove me crazy. Later my friend told me I could have a try on Seagate Data Recovery but still failed. Is there any alternative data recoverable tool to get my picture back?
Seagate is by far the largest hard drive manufacturer as well as offers recovery software to recover lost data. However, a lot of users complain that Seagate Data Recovery is susceptible to physical crashes, manufacturing defects and user error. Hence, here we sincerely introduce alternative powerful tool to you.
Tenorshare Any Data Recovery Pro, a less prestigious data recover but being equivalent to Seagate Data Recovery professionally, is to solve all data loss problem – recover deleted files even if emptied from Recycle Bin, lost due to software crash, formatted or damaged hard drive, virus infection, partition deletion and other unknown reasons under Windows 10/8/7/XP/Vista. You can download the trial version below and have a free try now!
How to Recover Lost Data on Windows Using Alternative Seagate Data Recovery:
Before your start, please download and install program on your computer. Here we will present a tutorial about how to use Any Data Recovery Pro step by step.
Step1. Run the program on your computer. All files will be listed by categories. You will be asked to select the types of files you are going to recover and click on "Next" to proceed.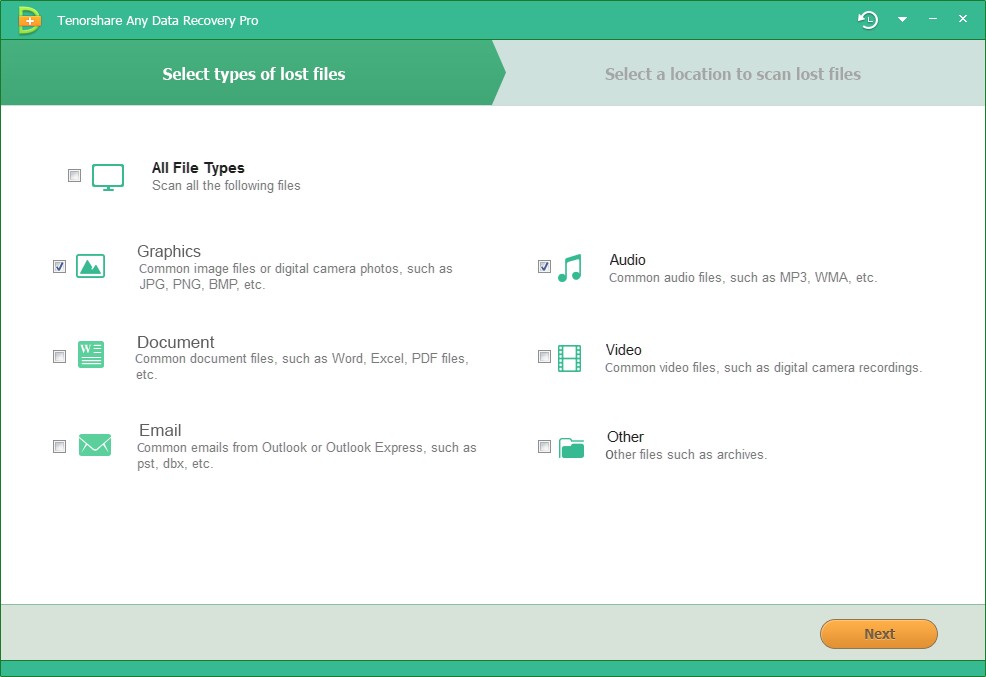 Step2. Here you are supposed to choose a location and press "Scan" to view lost files. The location could be decided by yourself such as Desktop, My Document or any one of your hard disk drives.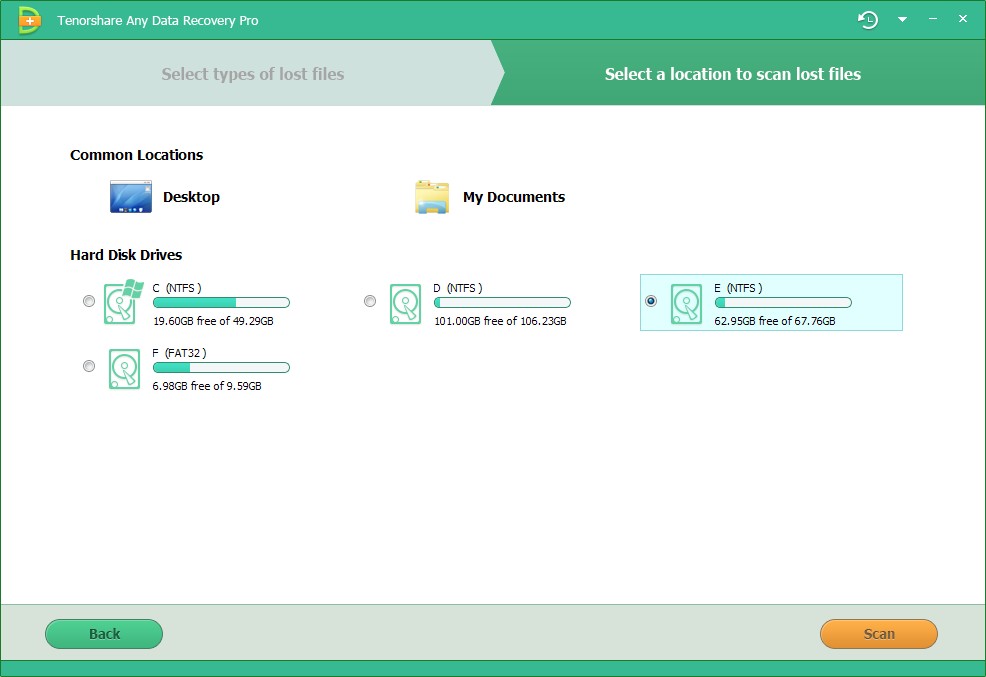 Step3. You can preview the recoverable files such as videos, documents, photos and other by path, file type or the created time.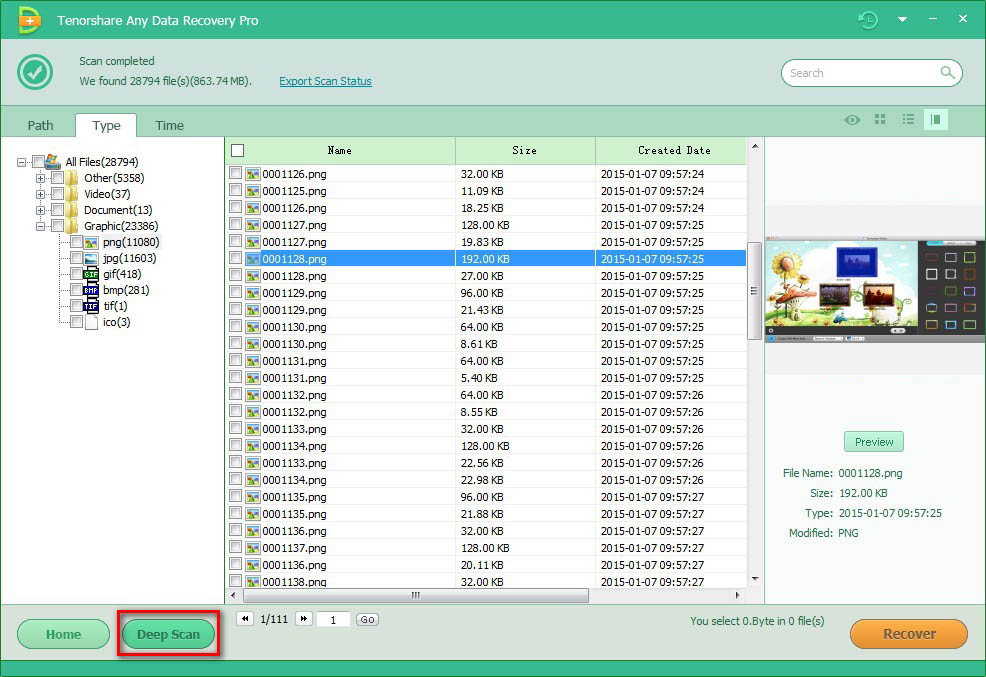 Note: If you can't find the files you want to recover, try to click Deep Scan, which can scan out more files but take more time.
Step4. Finally, check the files and press "Recover". Then click "Browse" to choose a location to save the recovered files properly. Do not preserve the data to the place where your data lost in case of being rewritten.
How Can You Prevent Further Loss of Data?
To avoid further damage to your files and prevent extended data loss:
Do not perform any operation on the storage device that will cause physical damage to the device or the data on it.
Do not write to any of the files on the device or add additional files
Do not format the drive
Do not modify the partitions on the drive
Do not try to open the device to see what is wrong. Hard drives are particularly sensitive to contamination and should only be opened in a microscopically clean environment.