How to recover permanently deleted Outlook emails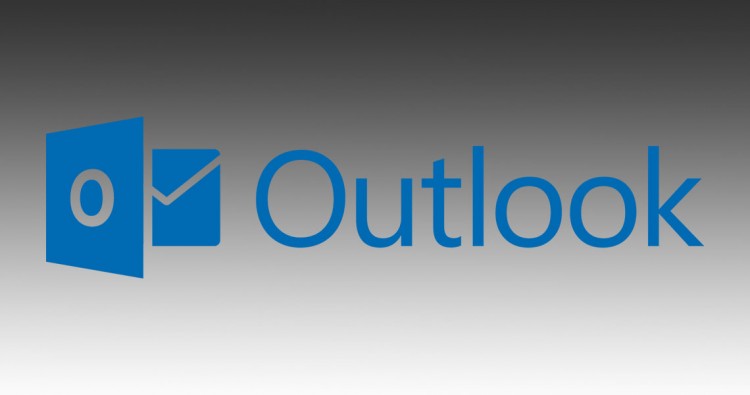 Click on the folder icon (or File->Open->Open File…) and select your Outlook.pst file.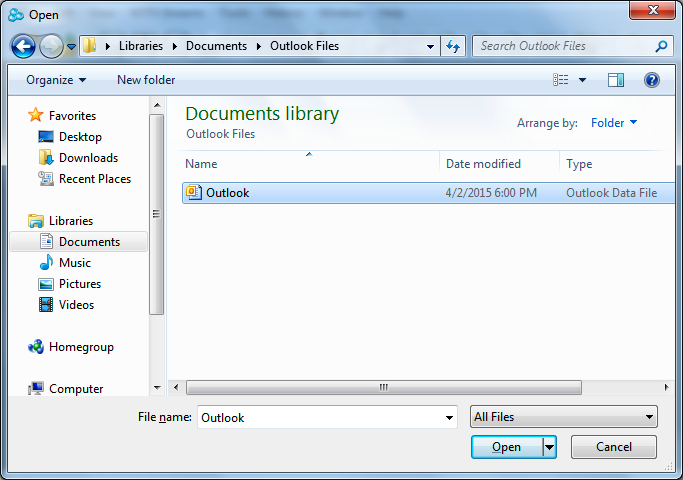 Once opened your .pst file, the editor will look like this.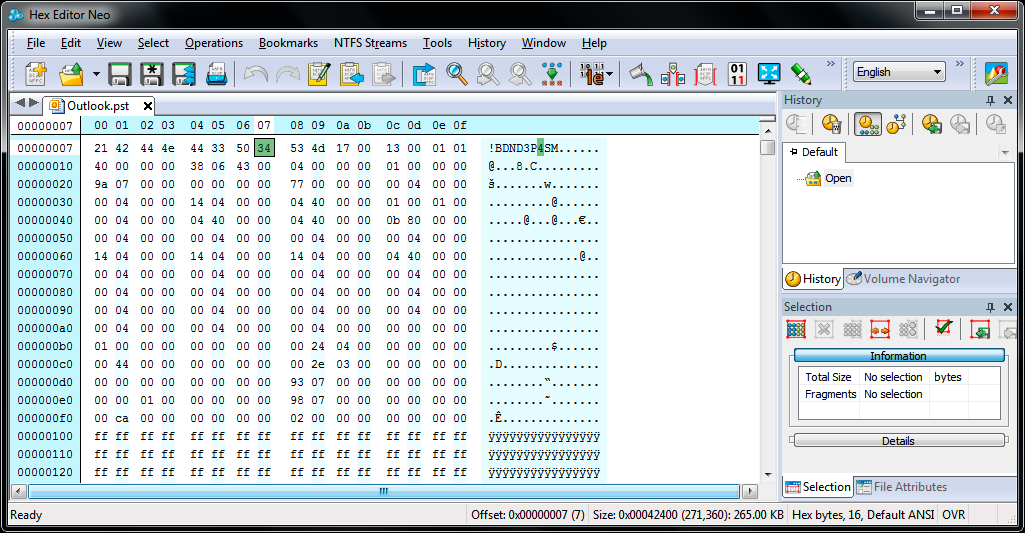 Now, all you have to do is overwrite bytes from 07 to 13 with the value 00 (double zero). So, starting from position 07 (green-highlighted in the image) of the first line (00000007 must be shown on the left), write "00" until you reach position 03 of the second line (00000013 must be shown on the left), as you can see in the following image.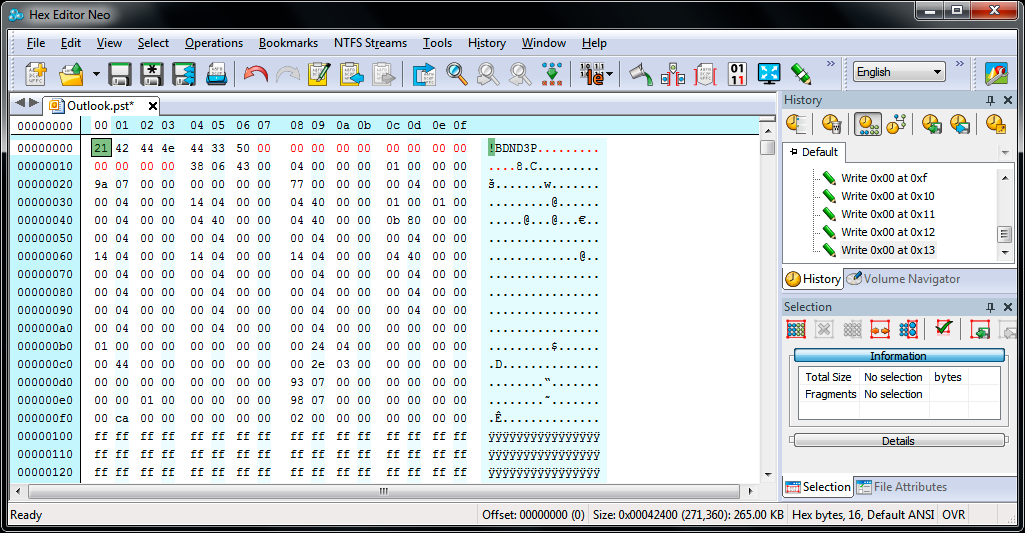 Here, you can see the changes we made highlighted in red. Now it's time to save the .pst file (save icon or File->Save) and move to the next step (ignore the warning about the change history while saving).