Install Cisco VPN Client on Windows 7/8.1/10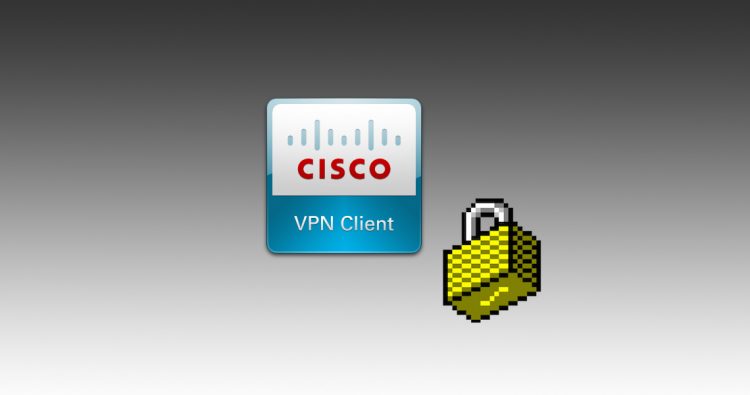 One important thing: if you use VMware, the DNE LightWeight Filter on the network card must be disabled, otherwise your physical machine won't be able to ping your virtual machines.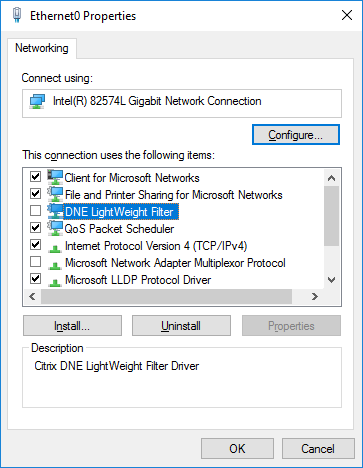 On Windows 10, the first problem occurs immediately during setup, with the following error:

To solve it, rather than allow WinZip self-extracting archive to launch the setup, just extract the package into a folder of your choice (eg C:\Temp).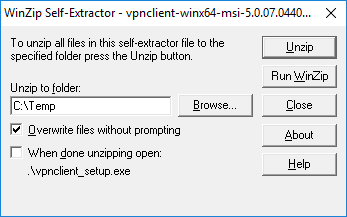 This done, run vpnclient_setup.msi instead of vpnclient_setup.exe and follow the steps below for installation.