Google Chrome: how to delete autofill entries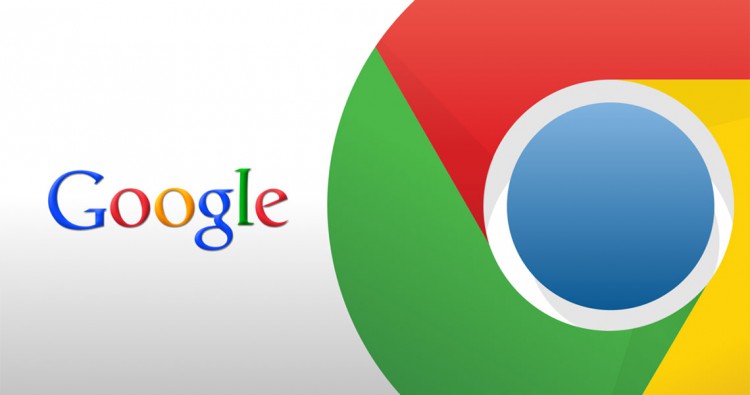 Did it ever happen to type a wrong username in a Chrome field and submit data by mistake?
Well, you surely noticed that since that moment, the browser will suggest the wrong text every time you come back on that page, often generating doubts about which was the correct user name to be included (unless you have the passwords written down somewhere to double check ).
There is a way to delete those entries: all you have to do is use keyboards arrow to select the desidered entry and press Shift+Delete (Windows e Linux)  or Shift+Fn+Backspace (Mac).
Obviously, on MAC the key combination depends on the layout of your keyboard: if you have the Delete key, you can use it instead of Fn + Backspace.
The procedure allows to selectively delete autofill entries, instead of removing them all by clearing browser cache and stored data.